Home Page
Aji&nbspAwa&nbspBah
Mission&nbspStatement
Vision&nbspStatement
History
How&nbspyou&nbspcan&nbsphelp
School&nbspSupporters
Gallery
Videos
Newsletters
Links
Contact&nbspus
Tony&nbspShephard

---
WELCOME TO THE SCHOOL'S WEBSITE
---
TONY SHEPHARD R.I.P.
The death occurred on 12th February 2018 of the man who had done so much in different ways to help Aji Awa Bah School.
Click here to read the school's tributes to him and see photos of him in the school.
---
PROGRESS REPORT DECEMBER 2017
The school now has seven classes and the highest role since in was founded in 2003. During our month's visit the entire school was completely re-decorated and is looking as good as it ever did. The new pair of upstairs classrooms are now fully operational.
The next project is to build a soakaway for the two toilets that have been fitted for the upstairs classrooms so that they can be brought into use. There are details of this project on the 'How You Can Help' page.
Here is a photo of the new upstairs block taken from outside the school gates:-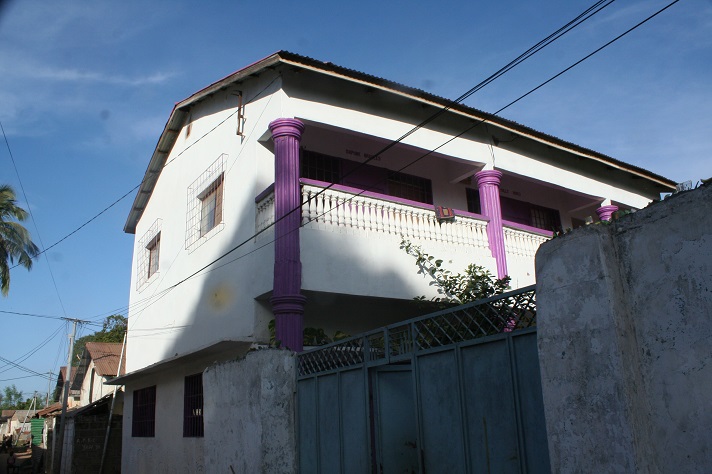 Click on 'Gallery' on the left to follow developments in the school from 2006 up to the present
---
SELECT:-
The School's Mission Statement.
The School's Vision Statement.
Some of the school's supporters.
Tony&nbspShephard&nbspTribute